I got my CD of maternity photos yesterday and I'm so happy with how they turned out. If you live in Texas and are looking for a
Central Texas maternity and newborn photographer
, be sure to check out
Forever Bliss Photography
. She's great and her fees are AMAZING! I'm talking less than $100 for the sitting AND the edited prints on CD which you can print out for yourself!
Originally I didn't want to do outside photos but I realized that it would be nice if my husband were in at least a few of the pictures. I ended up liking those way more than I thought!
I wrote on
my Parenting.com blog
today about my husband's moodiness towards posing for photos but he was a trooper for these... Even though he ran to sit in the car after his part.
Little does he know we'll be doing these shoots just about
every season
once Ladybug gets here, but I'm hoping by then he'll be less camera shy. We'll see.
I uploaded an album of most of my favorites on my
Facebook Fan Page
, so if you can,"Like" your favorite! I want to get some printed to put in the nursery, and in an album.
Here's a few of my favorites: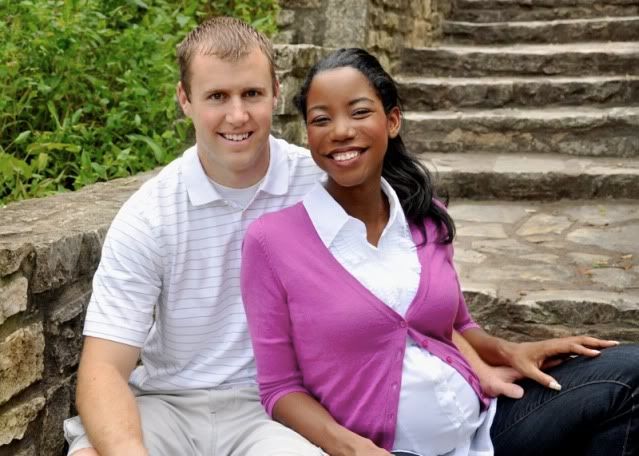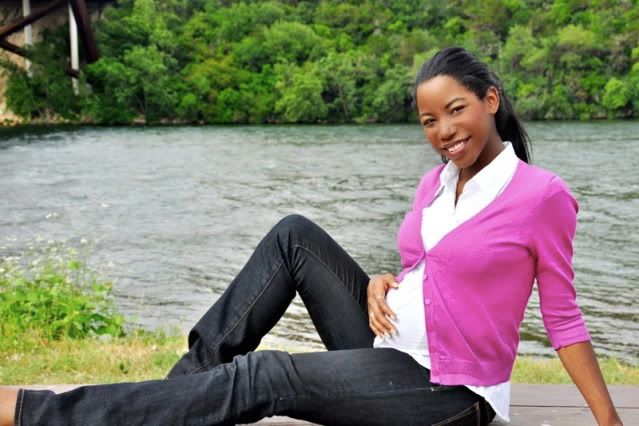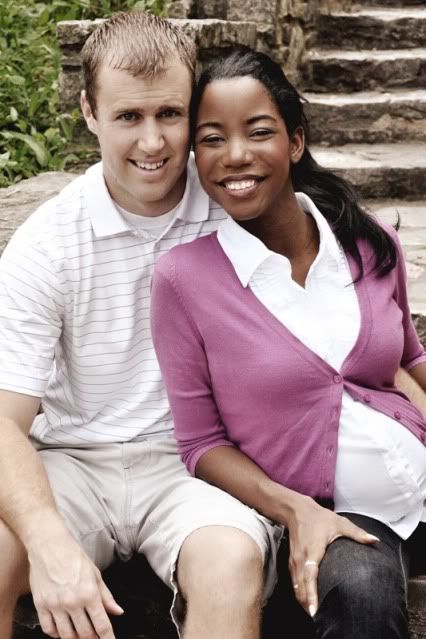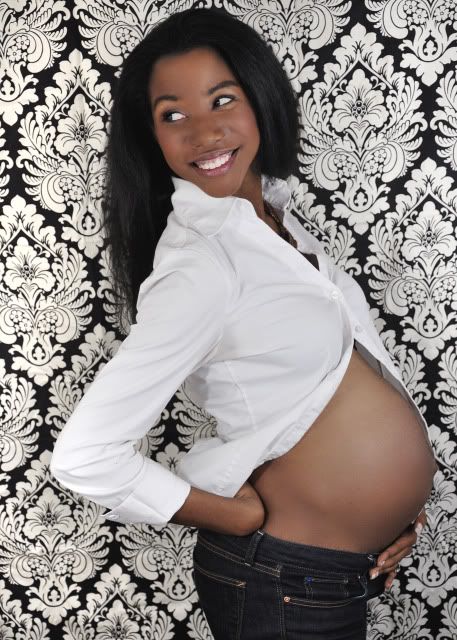 What do you think? I think with a daddy like that Spawnie's GOTTA be cute! :D
***Random.org Winners!***
$40 to The Design Girl Studio = #16, Jennie W.
$25 to Passion Spice Maternity = #12 Mrs. Lopez

Email me back at babymakingmachine(at)gmail.com and I'll get you in touch with your prize sponsors!